How we've made a difference in challenging times
Gathering your health and social care stories and helping you find the information you need during the Covid-19 pandemic has been at the heart of Healthwatch Wiltshire's work during a challenging year.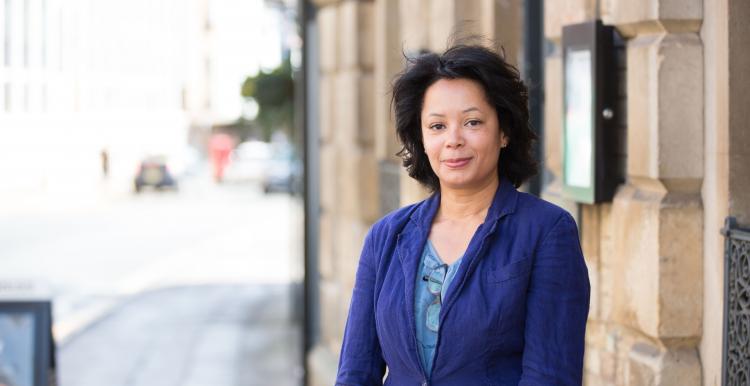 Published today, On Equal Terms showcases our journey to making a difference in your community. 
Our year in numbers
In the past year (2020-21): 
1,753 people have shared their experiences with us

8,513 people have accessed our advice and information online or contacted us with questions about local support
We have made 36 recommendations to services to make health and care better in Wiltshire
We reached 214,129 people on social media 
We have 36 volunteers helping us carrying out our work, giving 1,134 hours of their own time, despite the pandemic.
How we've made a difference
This year we've focused on monitoring the response to Covid-19, asking people what they thought of information, health and care services, and community support during the pandemic, and we've shared this feedback regularly with providers and commissioners. 
 
We've also strengthened our information and signposting service, helping people to get the information they need from a trusted source. A dedicated advice and information section on our website continues to help address people's questions and concerns.
 
Mental health remains a priority for us and our new mental health forum is giving people the chance to speak directly to those who run services in Wiltshire, while our online mystery shopping project, run by our young volunteers, has led to them being involved in the future design of these websites.
 
And we're delighted that our work helping to improve care and support for people living with dementia received national recognition in November 2020 with a Healthwatch England award!
Looking ahead
While the Covid-19 pandemic has forced us to adapt our ways of working, we will continue to listen to your experiences and champion what matters to you.
Our main areas of focus for 2021/22 are:
Mental health - Listening to experiences of mental health services and shaping service redesign.
Primary care - Gathering feedback on primary care services such as GP surgeries and dentists with a focus on access, both face-to-face and digital.
Children and young people - Young Healthwatch volunteers will identify areas important to them and seek the views of children and young people.
Hospital discharge pathways - Hearing experiences of the discharge process from acute hospital to home.
Stacey Sims, Healthwatch Wiltshire Manager, said:
"Thank you to everyone who has taken the time to share their experiences with us during what has been a difficult year for everyone.

"We're looking forward to getting out and about again soon to hear about what matters to you."