Our phone line will be closed over the festive period - but you can still share your views with us.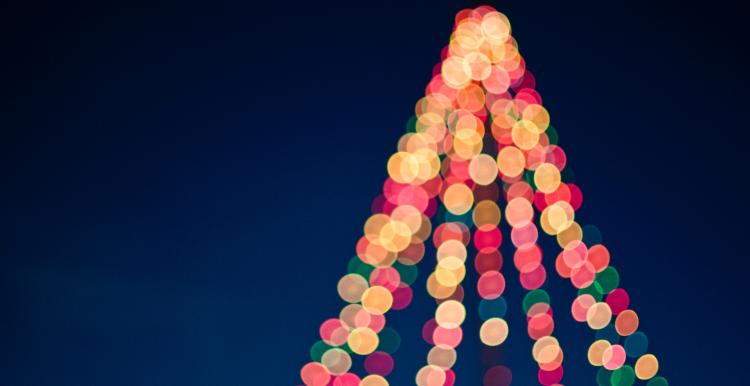 Our phone line will close at 4pm on Christmas Eve, reopening at 10am on Monday 4 January. 
Other ways you can get in touch
Don't forget you can still email us at info@healthwatchwiltshire.co.uk or use our online form to tell us about your experiences. 
Or you can give your feedback on health and social care services at any time by using our Have Your Say form. 
More details about how to get in touch with us are on our Contact us page. 
Share your views on changes to services
Since March, NHS and social care services have had to change the way they work to meet coronavirus safety guidelines, while voluntary and community groups have stepped up their support to help local people through the pandemic.
We want to understand how these changes have been working for you, what's been good and what could be better. 
Happy holidays! 
2020 has been a year like no other, and we'd like to say a big thank you to everyone who shared their views of health and social care services with us, during what has been a challenging time for all of us. 
We're looking forward to a busy 2021 hearing about what matters to you.
Merry Christmas and a Happy New Year from all of us at Healthwatch Wiltshire.