Catch up on our latest news
Our latest round-up of news and information from June 2020.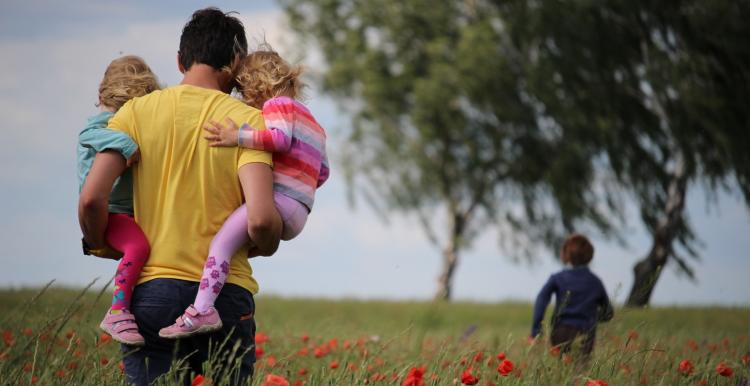 Highlights in our June ebulletin include:
Our survey which asks how Covid-19 is affecting you and your loved ones
Our Covid-19 Insight Reports which detail what we're hearing from you
Our Quarterly Report which looks back at our work from January-March 2020
Our vacancy for a Projects Lead
Sign up to our news alerts
Stay up to date with what we're doing and where we're going. Simply complete the form at the bottom of our homepage.