CCG launches online directory of mental health and wellbeing services
Bath and North East Somerset, Swindon and Wiltshire Clinical Commissioning Group is marking Mental Health Awareness Week by encouraging people to be kind to themselves during lockdown and to always seek help when it's needed.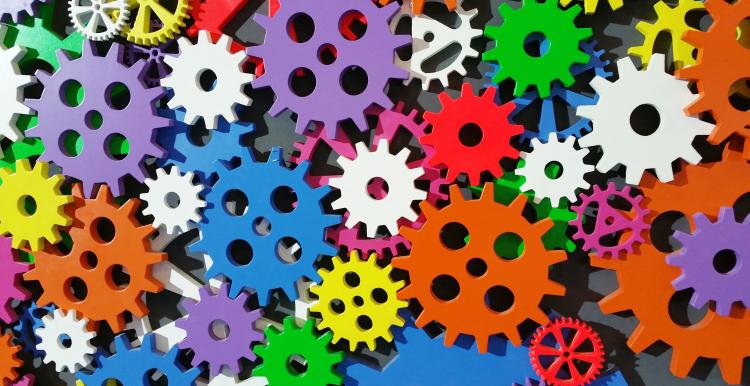 And to make it as easy as possible for people to do so, the CCG has updated its website with an extensive list of local mental health and wellbeing services, as well as details of how to access the help at this current time.
The website also contains links to a number of digital wellbeing resources, all of which have been handpicked by the CCG's mental health specialists.
Lucy Baker, Director of Service Delivery, said:
"People who live in our communities have been socially distant from their friends, family and work colleagues for almost two months now and, coupled with the financial impact of what is happening around us, it's inevitable that many will be feeling stressed, worried and anxious.

"Not being OK, feeling down and becoming increasingly concerned at aspects of everyday life that had not previously been an issue is nothing to be ashamed of and it's something we all go through at some point.

"Most of us wouldn't hesitate to act when seeing these traits develop in somebody close to us, but when it's happening to us, we often tell ourselves to ignore what we're feeling inside.

"This can lead to more serious problems down the line, which is why we're using Mental Health Awareness Week to make it easier for people to find support that will help them to feel more like themselves again."
As well as details of local services and downloadable apps, the CCG's website has also been updated to include a link to a suite of coronavirus-related easy read materials.
These documents, which can be saved and printed, can be used to help people with learning disabilities better understand the current situation, as well as what is meant by terms such as social distancing and self-isolation.
Elsewhere, the website also highlights the wellbeing services specifically aimed at supporting NHS staff in the region, many of whom have been providing essential face-to-face care to people suffering from the effects of coronavirus.