Your views sought on how health system shares your information
We're asking for your views on how the NHS could use information collected from your records for research into improving healthcare.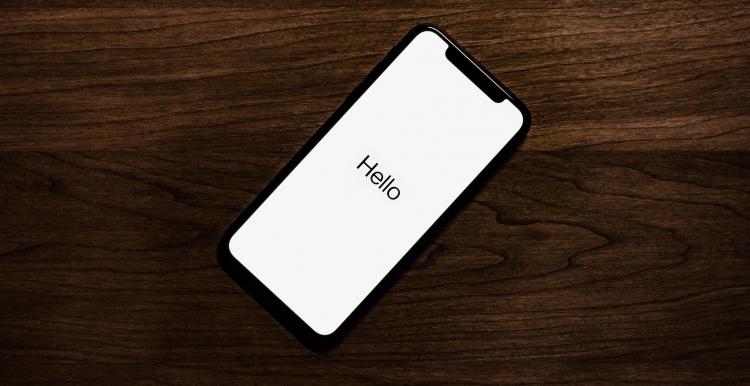 Every day, data is generated about our lives. The internet, mobile phones, cameras, bank cards, social media and your health records are just some of the ways that this information is collected.
There is a huge opportunity to harness this information, known as big data, for research into improving our healthcare.
Your patient records, scans, x-ray and pathology results, all have the potential to be analysed to find patterns and trends to develop a healthcare system that could diagnose conditions more quickly, predict the spread of disease, and improve the effectiveness of medicines.
One of our volunteers, Peter Buttle, who represents us at the South West Clinical Senate Citizens' Assembly, will be giving a presentation on Big Data: A Patient's Perspective at the British Institute of Radiology conference in November and wants to know what you think about how your information could be used. He said:
"Big data often comes from multiple sources and arrives in multiple formats. It is a massive area that impacts on our daily lives and I am very interested in how people feel about sharing their medical data."
What do you think?
We would like to know how you feel about your medical records and images being shared for research. All feedback is anonymous.  
Read more in this report from the Academic Health Science Network - Accelerating Artificial Intelligence in health and care: results from a state of the nation survey.