Save the date: Volunteer Fair - 1 June
Prospective volunteers will be offered a great opportunity to check out a wide range of volunteer roles available in Warminster at a Volunteer Fair on Saturday 1 June.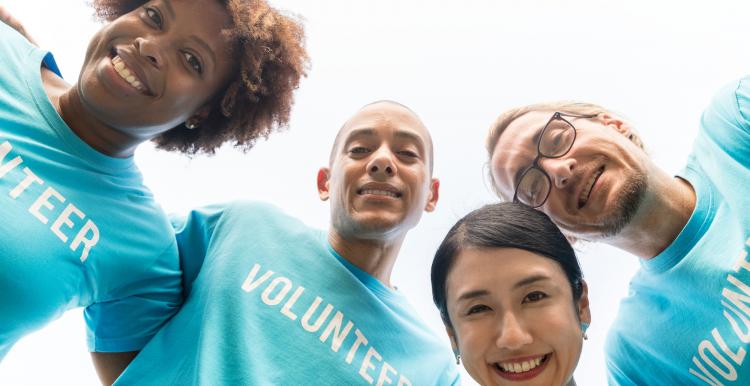 The What's Your Gift? event is part of the annual National Volunteers' Week campaign, which runs from 1-7 June.
With free entry, the doors to the Civic Centre will open at 10am to reveal around 40 local organisations – including Healthwatch Wiltshire – ready to chat until midday about the type of support they need. There will be free refreshments and a few free goody bags offered to early attendees, so do come along!
Deborah Gogarty, Chair of the Warminster Health and Wellbeing Management Group said:
"We know that people are prepared to give a bit of their time to causes they are passionate about, but often don't know about the variety of opportunities available. Our event is called #WhatsYourGift? because we believe everyone, whatever age, has something they can offer.

"There will be more information available over the next few weeks; so keep a lookout for the hashtag #WhatsYourGift? on social media, and for other promotional materials around the town. Please do join us on Saturday 1 June and start your volunteering journey."