Enter and View: Amblescroft South
Our report following two visits to Amblescroft South in Salisbury, which provides specialist hospital care for people living with dementia.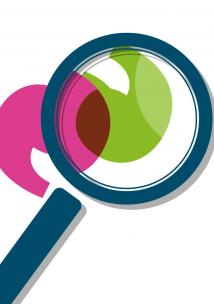 The reasons for these planned visits were:
Dementia is one of Healthwatch Wiltshire's priority areas. The visits formed part of our wider engagement programme of visits to organisations providing dementia services.
Healthwatch Wiltshire facilitated the public consultation that resulted in the decision to permanently locate specialist dementia hospital beds at Amblescroft. We wanted to follow up with people who are using these beds and their family members. Following the consultation we said that we would monitor the issues people raised relating to this decision.