All Plan B restrictions to be lifted from 27 January
Find out more about the easing of restrictions.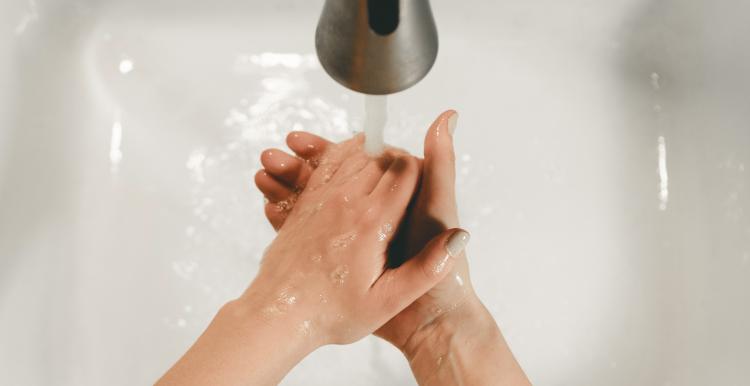 The Government has announced that England will fully return to Plan A of the Covid-19 restrictions on Thursday 27 January 2022.
This means that from now:
The Government is no longer asking people to work from home if they can. You should speak to your employers about arrangements for returning to your workplace.
Working safely during Covid-19
And from Thursday 27 January:
Venues and events will no longer be required by law to use the NHS Covid Pass. The NHS Covid Pass can still be used on a voluntary basis as was previously the case in Plan A.
Face coverings will no longer be required by law in any setting. Public health guidance will remain in place, suggesting individuals should continue to wear a face covering in crowded and enclosed spaces, where you may come into contact with people you do not normally meet.
Help protect yourself and others 
You can help to keep you and your loved ones safe by:
Book your Covid-19 vaccine
Thousands of extra vaccination appointments have been made available to make sure everyone has the chance to get their booster vaccine or their first, second or third dose (for those with a weakened immune system) as soon as possible.
Walk-in vaccination services are on offer at a variety of centres including Bath Racecourse, Salisbury City Hall, Marlborough Leisure Centre, Bourne Retail Park in Salisbury and Steam Museum in Swindon. 
Appointments are also available to book online using the National Booking Service or by calling 119 if you would prefer a guaranteed time slot and a choice of locations.
If you've not yet had your booster, first or second dose, please do come forward and take advantage of the extra appointments available.
Find out more
Visit our dedicated section for advice and information on coronavirus.