Catch up on what we've been working on this month.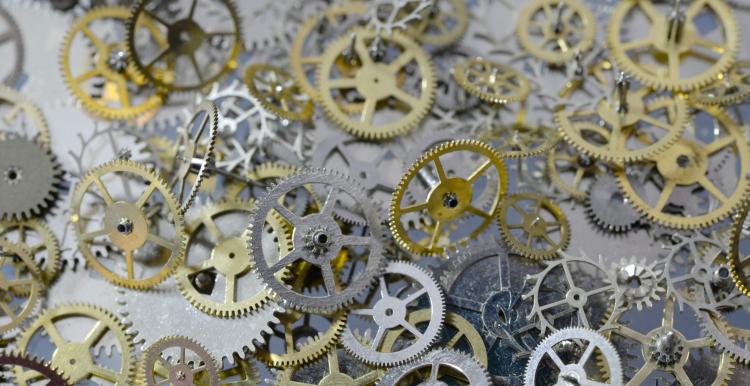 The new year has only just got going but 2022 is already shaping up to a busy time for us.
Highlights in our January ebulletin include:
Sign up to our news alerts
Stay up to date with what we're doing and where we're going. Simply complete the form at the bottom of our homepage.