What we've been working on this month and how you can get involved.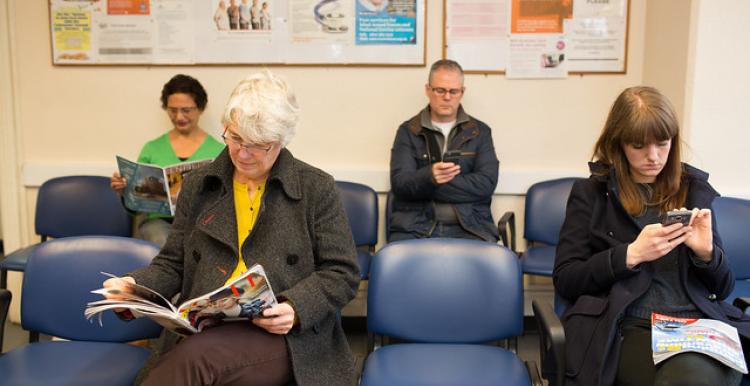 Our August 2021 ebulletin is out, and here are the highlights from this month:
Sign up to our news alerts
Stay up to date with our news. Simply complete the form at the bottom of our homepage.