Changes to Covid-19 restrictions as Step 4 confirmed to go ahead on 19 July
Following the Prime Minister's confirmation of the move to Step 4 of the Government's roadmap on 19 July, people are being asked to continue to be cautious and still do what they can to keep each other safe.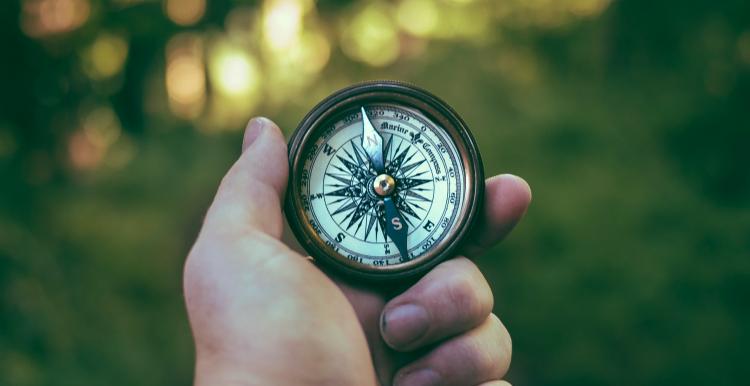 From Monday 19 July, the Government has confirmed that all legal limits on social contact will be removed. However, people should continue to reduce the risk of transmission and follow the recommended safety measures.
Businesses such as nightclubs will be allowed to reopen, and larger events, performances and life events including weddings will be able to take place without any limits.
Schools are entitled to end their bubble system from 19 July should they choose to, but some schools may choose to continue with their current arrangements until the end of term, so parents and carers should follow their school's guidance.
From 19 July, people are expected and recommended to continue to wear face coverings in enclosed and crowded spaces, unless they are exempt.
From 16 August, anyone in England who has had both their Covid-19 jabs will no longer have to self-isolate if a close contact tests positive. When they are notified about their contact, NHS Test and Trace will ask if they are fully vaccinated. If so, they will be advised to take one PCR test as soon as possible to make sure they haven't been infected. As long as that test is negative, and they don't develop symptoms, they won't need to take further PCR tests.
From 16 August, children will also no longer have to self-isolate if a close contact tests positive. Instead they will be advised whether they need to be tested.
There are also changes to travel advice - check the Government website for the latest information. 
Kate Blackburn, Wiltshire's Director of Public Health, said:
"This will be the news many people have been waiting for, after 16 months of living our lives in a very different and restricted way.

"Living a more normal life will be really positive for the wellbeing of so many. However, we all need to remember that Covid-19 is still here and will remain part of our lives, and we all have a responsibility to continue do everything we can to keep ourselves and our loved ones safe, including receiving the vaccine when offered and following the guidance that's in place.

"There are still people yet to get their first or second jab so we must remain cautious. I'd encourage everyone to continue to wear face masks in enclosed and crowded spaces, as that helps keep people safe, particularly those who are not double vaccinated.

"It's clear that the successful vaccination programme is mitigating the impact of Covid-19 and is allowing us to live more of a normal and enjoyable life. However, I'd urge that people still have Covid-19 in their minds, and they should make their own individual informed judgements on how to continue to live their lives during the pandemic based on their own circumstances. As the Government has said, we should still be limiting the amount of contact we have with those we don't live with and this next step should be gradual.

"The pandemic has highlighted how simple habits such as good hand hygiene and letting fresh air in when there's a gathering inside can help keep us healthy, so we hope that going forward people continue with those types of behaviours."
Step 4 on the roadmap 
The Government has now confirmed that:
You will not need to stay 2m apart from people you do not live with. There will also be no limits on the number of people you can meet. But you should still limit the close contact you have with those you do not usually live with, and increase close contact gradually. This includes minimising the number, proximity and duration of social contacts. Meet outdoors where possible and let fresh air into homes or other enclosed spaces.
The Government is no longer instructing people to work from home if they can and is recommending a gradual return over the summer.
The requirement to wear face coverings in law will be lifted. However, the Government recommends that people wear face coverings in crowded areas, such as public transport.
There will no longer be limits on the number of people who can attend weddings, civil partnerships, funerals and other life events (including receptions and celebrations). There will be no requirement for table service at life events, or restrictions on singing or dancing. You should follow guidance for weddings and funerals to reduce risk and protect yourself and others.
There will no longer be restrictions on group sizes for attending communal worship.
Full details of the lifting of restrictions can be found on the Government website 
Listen in to Wiltshire Council's Covid-19 update
The council will be hosting a public Covid-19 update webinar at 6pm on Thursday 15 July to talk people through the latest information and take residents' questions.
The webinar will be hosted on Microsoft Teams, and more information and a joining link can be found at bit.ly/2URXbXP
We all need to remember that Covid-19 is still here and will remain part of our lives