Community Cash Fund winners revealed
Three projects that will help people from seldom heard groups to share their ideas of how health, care and community services could be improved, have been awarded a grant from Healthwatch Wiltshire's Community Cash Fund.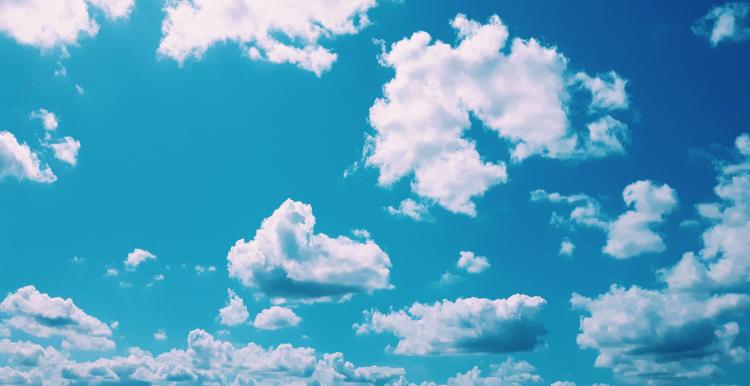 The scheme, which was launched in April, invited local groups and organisations to apply for funds of up to £1,000 to get their project off the ground.
The three projects selected to receive a grant will not only boost their local communities but will provide a way for Healthwatch Wiltshire to get more feedback on local services from people it might not otherwise hear from. 
Healthwatch Wiltshire manager Stacey Sims said:
"Thank you to everyone who applied to the Community Cash Fund this year. 

"We're very excited to be supporting these projects, which will give more people a chance to get their voices heard. We're looking forward to following their progress." 
And the winners are...
Mind Reset, which is based in Malmesbury, will be hosting a series of workshops for people living with bipolar disorder. The workshops will provide advice and information on the condition and where to access support, as well as being a sounding board for people to discuss their needs and how they think these needs could be met in the future. 
Denise Little, of Mind Reset, said:
"It is well documented that people with bipolar struggle to be part of society as they believe that there is not enough education, facilities and assistance to enable them to feel part of the wider community. We want to give them the opportunity to have a say in what they need to ensure they have as much chance of a normal life as anyone else."
Music for Wellbeing will be launching a pilot project in Salisbury for families with primary school age children living with childhood asthma. The singing and play for better breathing course will focus on managing childhood asthma and breath management techniques, and provide an opportunity for families to give their feedback on asthma services for children.   
Liv McLennan, of Music for Wellbeing, said:
"We're looking forward to expanding our singing for lung health work to children and families with asthma in the Salisbury area, and also enabling us to gather feedback about their experiences of health and community services so we can help improve them for the future."
Wiltshire Hearing Voices Group provides a safe and non-judgemental space for people with unusual sensory experiences, such as hearing voices or seeing things, to share experiences and coping strategies. Healthwatch Wiltshire's grant will help fund the Trowbridge-based group for a year, and to gather feedback on services through regular focus groups. 
Gavin Perry-Harry, of Wiltshire Mental Health Inclusion Service, which runs the group, said:
"Voice hearers are some of the most invisible people in society. When they are represented it is often negatively – whether this is newspapers, films or on TV. It is therefore imperative that these individuals have a chance to voice their concerns and to increase their visibility. This will provide an opportunity for them to be heard."