Young volunteers' mystery shop sparks revamp of online mental health support
A team of Young Healthwatch Wiltshire volunteers have been invited to help develop online mental health support for children and young people in Wiltshire, following a mystery shopping review of local websites.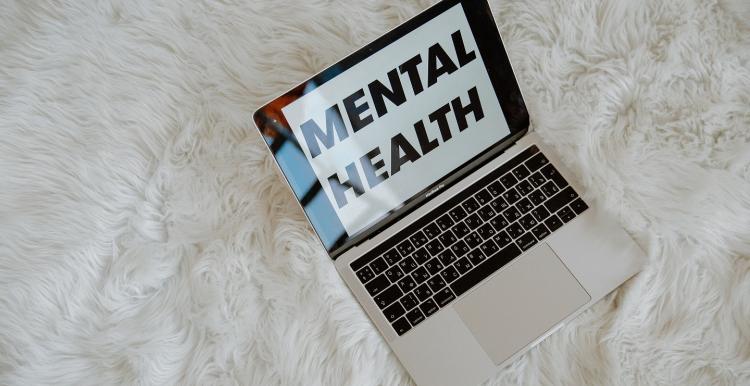 When young people told us that being able to access information about their mental health and make informed choices was important to them, our young volunteers decided to carry out a mystery shop of two websites offering local support.
The team created their own series of scenarios, around conditions such as depression and schizophrenia, to review Wiltshire Council's On Your Mind website, which is managed by Barnardo's, and the Wiltshire Child and Adolescent Mental Health Services (CAMHS) websites.
While the young volunteers found the information useful, they thought it should be more detailed and more accessible, and better targeted towards different age groups.
Their suggestions to improve the websites included a search bar to aid navigation, a translation tool to help support those whose first language is not English, and a chat function to provide peer support in a safe environment.
In response to the young volunteers' findings, changes have already been made to the On Your Mind website with the introduction of a search bar, while a translation tool and chat function are currently being looked into.
 
The young volunteers have also been invited to take part in future testing of the CAMHS website when it is revamped.
 
Liz James, Children's Services Manager at Barnardo's (On Your Mind), said:
"It really is extremely helpful to get this feedback. The young people will hopefully find that some of the changes they have suggested have already been implemented.
 
"We are hoping to allocate some additional dedicated staff time to lead on the website development in the near future and would welcome further input from young people to assist us with this."
Viki Laakkonen, Deputy Medical Director at Oxford Health NHS Foundation Trust, which runs the CAMHS website, said:
"We are really grateful for the comprehensive and insightful feedback… We look forward to inviting the young people to join the future co-production and user-testing events... to look at the changes we have made in response to the report."
Young Healthwatch Wiltshire volunteer Maddie said:
"I have personally felt quite empowered as a young person taking part in this study. It often feels that information for children is more information for parents, or the information is not accessible for young people. So, by taking part in this study as a young person I feel that I can hopefully make a difference for young people in my area."
Healthwatch Wiltshire Volunteer and Partnerships Lead Jo Woodsford said:
"Thank you to our tireless Young Healthwatch Wiltshire team for their care and commitment to this project. We're really pleased that Barnardo's and CAMHS have listened to our young volunteers and have already made improvements based on the team's findings. 

"The team are now looking forward to helping to develop these sites in the future, which will ultimately lead to better online mental health support for children and young people in Wiltshire."