First board meeting for new integrated care system, and all are invited to attend
Health and care organisations from across Bath and North East Somerset, Swindon and Wiltshire will come together later this week for the first official board meeting in public as the region's new integrated care system.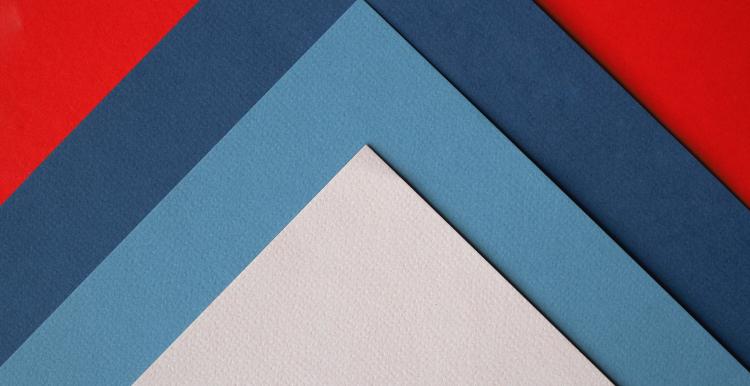 Taking place on Friday 28 May between 9am and 12pm, the meeting of the BSW Partnership will see health and care officials from neighbouring organisations gather around a joint virtual table for the very first time alongside an observing audience.
The BSW Partnership was designated as an integrated care system in December 2020 and comprises 17 local health and care organisations, including the region's three acute hospital trusts, mental health trust, community providers, local authorities and voluntary sector.
All are committed to working as one and across organisational boundaries to meet the health and care needs of the local population, as well as improve existing services.
Overseen by independent Chair Stephanie Elsy, the Board is made up of representatives from each, and is responsible for setting the priorities for health and care services across BSW and making sure those ambitions are achieved.
Stephanie Elsy, Chair, BSW Partnership, said:
"There are almost one million people living in our region, and as we have seen with the triumphant rollout of the coronavirus vaccine, the health and wellbeing of each and every person can be improved when we work together.

"When the BSW Partnership was first established at the end of last year, we made it clear we wanted to be as open and as transparent as possible, which is why I'm very keen to invite anyone with an interest in local health and care to join us at our first public meeting."
Among the items being discussed at this inaugural meeting is how end of life care is managed across the region.
Book your place and ask a question
Those wishing to attend the meeting as observers need to register their interest in advance by sending an email to bswccg.partnership@nhs.net.
The same email address can also be used for any attendees who wish to submit a question to the Board, however all submissions must be made no later than Tuesday 25 May.
Responses to each publicly-submitted questions will be read out by the Chair and are published alongside the minutes, which will be available to read in the days shortly after the meeting.
The agenda, associated papers and other information relating to the BSW Partnership can be found online at www.bswpartnership.nhs.uk.