Shielding advice for the clinically extremely vulnerable to stop from April
Advice to the clinically extremely vulnerable to shield will end on 1 April.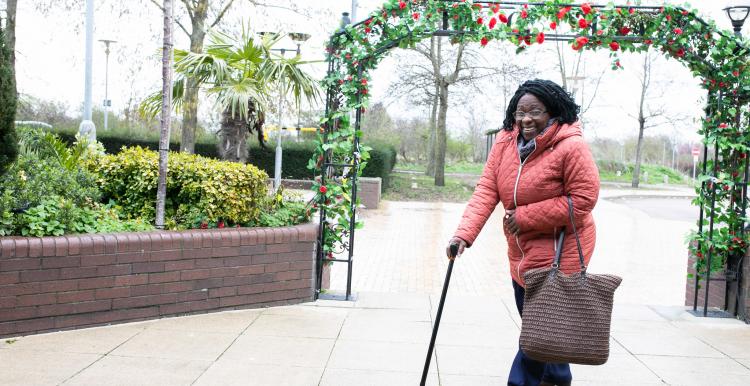 In line with the Government's roadmap published last month, those on the shielded patient list can begin to follow the national restrictions alongside the rest of the population, but are still advised to take extra precautions to keep themselves safe from Covid-19.
Letters are being sent out to 3.7 million people with updated guidance over the next two weeks. These set out practical steps people can follow to reduce their risk of catching the virus, including continuing to maintain strict social distancing and to keep their overall social contacts at low levels, such as working from home where possible.
The move follows the steady decrease in the number of Covid-19 cases and hospitalisations across the country for the last couple of weeks.
People are still advised to continue working from home where possible, but if people are unable to do so, employers are required by law to take steps to make workplaces Covid-19 secure and should discuss this with their employees.
If you are aged 16 or older and have been advised you are clinically extremely vulnerable, you should already have been offered your first dose of the vaccine. If you have not yet received your first dose, please contact your GP.
Updated guidance will be published on the Gov.uk website.