Over 55s and adult carers now being offered Covid vaccine
The NHS continues its roll out of the Covid-19 vaccination programme.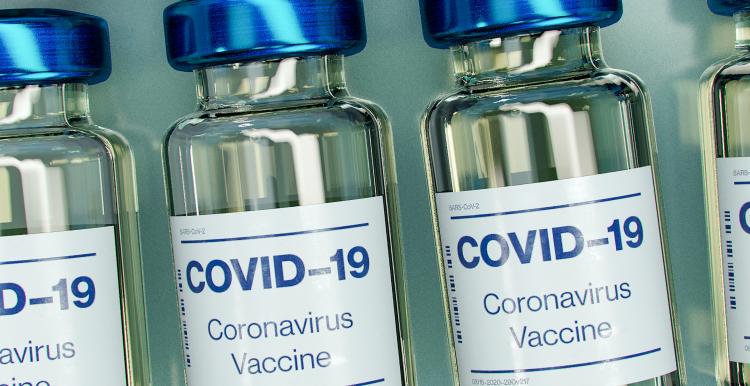 More people, including over-55s and adult carers, are now being offered the Covid-19 vaccine
It's currently being offered to:
people aged 55 years and over.
people who are at high risk from coronavirus (clinically extremely vulnerable).
people who are at moderate risk from coronavirus (clinically vulnerable).
people who live or work in care homes.
health and social care workers.
all adult carers in receipt of a DWP Carers Allowance, or registered with their GP as a carer.
People in these groups can now book through the national booking service to receive the vaccine, instead of waiting to be contacted.
They will be able to choose to receive the vaccine from the large vaccination centres at Salisbury City Hall and Bath Racecourse, or from one of three local pharmacies currently offering a vaccination service: Avicenna Pharmacy in Swindon, Shaunaks Pharmacy in Westbury and the Pharmacy in Ludgershall. 
Carers under the age of 18 are not currently able to book a vaccine appointment using the national booking system, and are advised to wait to be contacted by their GP.
Everyone else who is currently eligible will receive an invitation in due course.
If you are not eligible yet, please wait to be contacted. The NHS will let you know when it's your turn to have the vaccine. Please do not attend a vaccine clinic or large-scale centre without being called or having a booking appointment, you will be turned away if this is the case. 
Find out more
Get more information on who can currently get the vaccine on the NHS website.
For more on the vaccination programme in the BaNES, Swindon and Wiltshire region, go to bswccg.nhs.uk