Virtual Q&A session on Covid vaccine for people from BAME communities
The Opening Doors conversation will allow those with concerns about the coronavirus vaccine to put their questions direct to local health and care experts.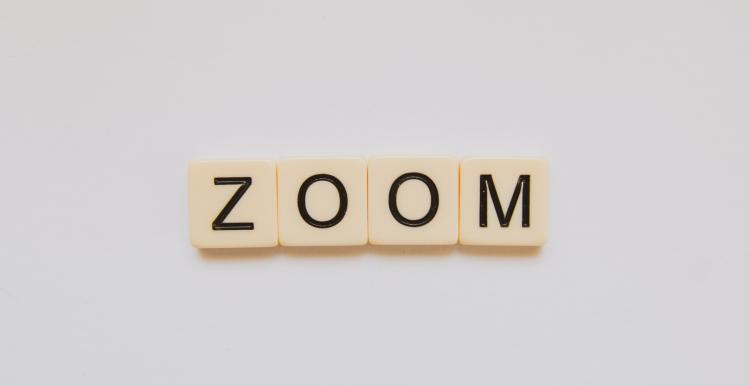 It is hoped that by providing a safe online forum in which all people, especially those from Black, Asian and minority ethnic communities, can ask questions and seek information, more people will be open to receiving the lifesaving coronavirus vaccine.
The event, taking place virtually between 6pm and 7.30pm on Thursday 4 March, will also be an opportunity for local people to offer feedback on the locations of current vaccine clinics.
National research suggests there is a higher degree of vaccine hesitancy in people from a black, Asian or minority ethnic background.
Among the speakers who will be taking part in the online session are Gill May, Director of Nursing and Quality for BaNES, Swindon and Wiltshire Clinical Commissioning Group (CCG), Dr Nima Satish, a GP based at Westrop Medical Practice in Swindon, and Steve Maddern, Director of Public Health at Swindon Borough Council.
Gill May said:
"We know that many of the people who have concerns about the vaccine are from our BAME communities, and it is these groups that the data shows are most at risk from serious illness after catching Covid-19.

"The aim of this event is to listen to concerns, provide genuine up-to-date information and dispel any rumours that may be causing anyone to think twice about having the vaccine.

"With the end of lockdown now on the horizon, we want to ensure that as we return to a more open way of living, all people in our cities, towns and villages have been protected, and are able to do all the things they once did in as safe a way as possible."
The Opening Doors online question and answer session is open to people of all ages and backgrounds.
Any person wishing to join the event, which will take place on Zoom, should send an email to bswccg.engagement@nhs.net.