We mark our 7th birthday with public's list of health priorities
Healthwatch Wiltshire has marked its 7th birthday (1 April) by setting out its health and social care priorities for the year ahead, based on the feedback of local people.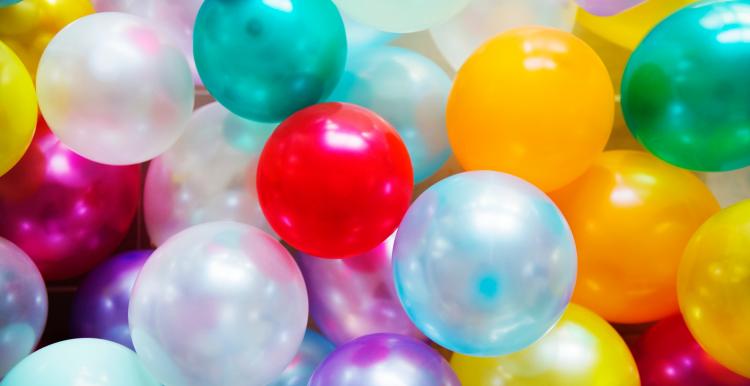 We were set up in 2013 as part of the Health and Social Care Act 2012 to understand the needs, experiences and concerns of people who use health and social care services and to speak out on their behalf.
In the last year, we have visited all corners of the county and collected more than 1,400 comments about health and social care services. And our 40-strong army of volunteers have taken part in more than 240 activities, giving more than 1,750 hours of their time to gather the feedback of local people.
For 2020/21, our focus will be on:
Mental health
Learning disabilities and autism
Primary Care 
Healthwatch Wiltshire Manager, Stacey Sims said:
"Our work for the year ahead is driven by what people have told us is important to them. There are lots of changes expected within the health and care system over the next few years and we want to make sure that the public plays a key role in helping to shape them. 

"Mental health remains high on everyone's agenda, and we'll be looking to local people for their views on how services can be redesigned. 

"We'll also be focusing on services for people with learning disabilities and autism and ensuring that service users and their families have a say in how these services develop. 

"And as GP surgeries establish themselves as Primary Care Networks, we'll be looking at how well they work together, and with other services such as hospitals and pharmacies.

"But while these will be our priorities, we're keen to hear about any health or care issue that matters to you. Please get in touch to have your say."
Seven ways to get in touch
Pick up the phone and talk to a friendly member of staff to share your experience. Call us on 01225 434218.
Email your story to info@healthwatchwiltshire.co.uk
Leave feedback on our website.
Write to us at: Healthwatch Wiltshire, Freepost RTZK-ZZZG-CCBX, The Independent Living Centre, St George's Road, Semington, Trowbridge, BA14 6JQ.
Take part in our current surveys.
Sign up to our news alerts and get our regular updates straight to your inbox.