Changes in response to coronavirus
In line with the latest government advice on the coronavirus outbreak, we are scaling back on our face-to-face activities until further notice.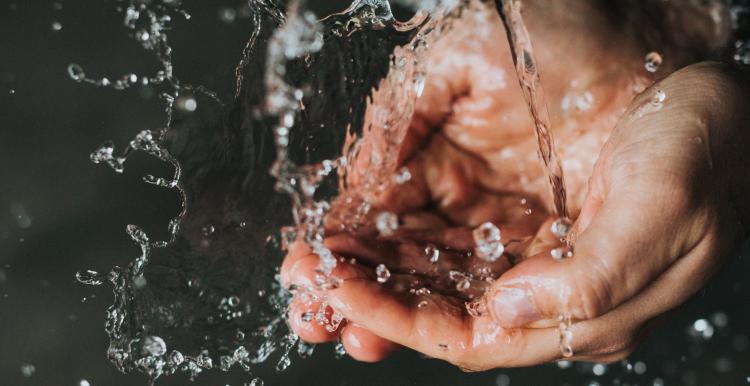 This means that we are:
Cancelling our events and information stands over the next few months
Postponing our Enter and View and PLACE visits 
Holding meetings over the phone rather than face-to-face.
Our staff team will also be working from home for the foreseeable future and we are asking our volunteers and visitors not to come to the office. 
We will continue to share information on coronavirus here and on our social media channels and if our situation changes, we will let you know. 
Thank you for your understanding. Best wishes to you and yours at this time. 
Share your story
Don't forget, while it's been necessary for us to make these changes, we are always keen to hear your views and experiences of health and social care services in Wiltshire. 
You can share your story with us using our online form, by calling 01225 434218, or emailing us at info@healthwatchwiltshire.co.uk