How do you think your health data should be shared and used?
University of Cambridge researchers are inviting the public to take part in a national survey.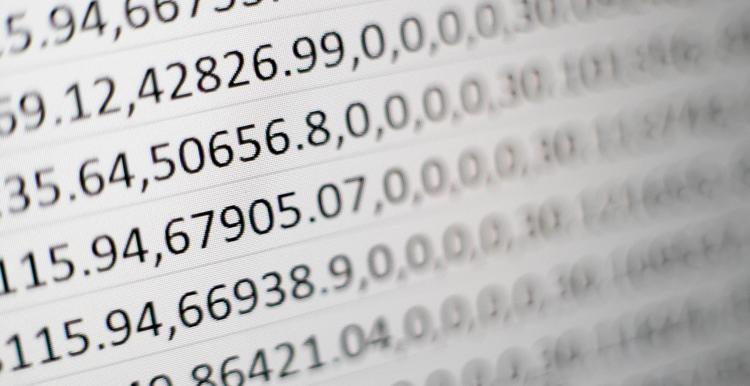 The survey asks for people's views on how information collected during the course of their health care is used to provide care, and for research to improve care for others.
How should your health data be shared?
Who should share your health data?
What consent should be given?
Anyone who is a UK resident can take part in the survey, but under 16s will need the consent of a parent or guardian. 
About the research project
The Clinical Informatics for Mind and Brain Health (CLIMB) Project is a Cambridge-based research team working to improve mental (and physical) health care and research using health data. They are funded by the UK Medical Research Council.
Four key projects make up the CLIMB Project:
Developing research databases to analyse health data securely
Creating better tools to record clinical assessments and questionnaires 
Using computer-based predictions to help understand mental health conditions
Involving service users and the public in their work.