Our latest round-up of news and information from December 2019.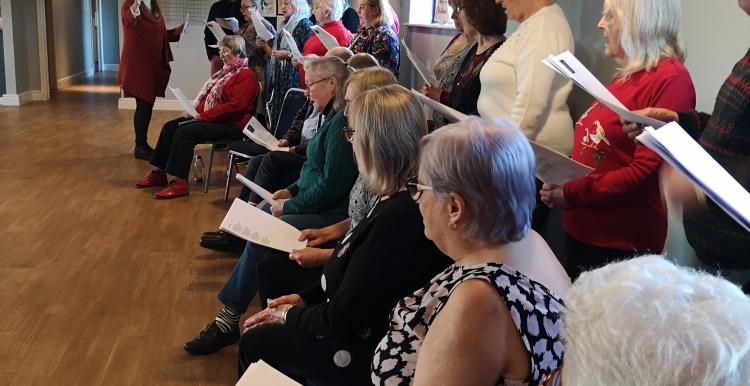 Highlights in our December e-bulletin include our Volunteers' Christmas party featuring a special appearance from the Singing for Lung Health Choir, one of our Community Cash Fund projects; our new Advice and Contact survey and how you can look after yourself during the winter months. 
Sign up to our news alerts
Stay up to date with what we're doing and where we're going. Simply complete the form at the bottom of our homepage.