Three local NHS Clinical Commissioning Groups to merge next April
Three groups responsible for the planning, buying and monitoring of health services in Bath and North East Somerset, Swindon and Wiltshire are to become a single organisation in April 2020.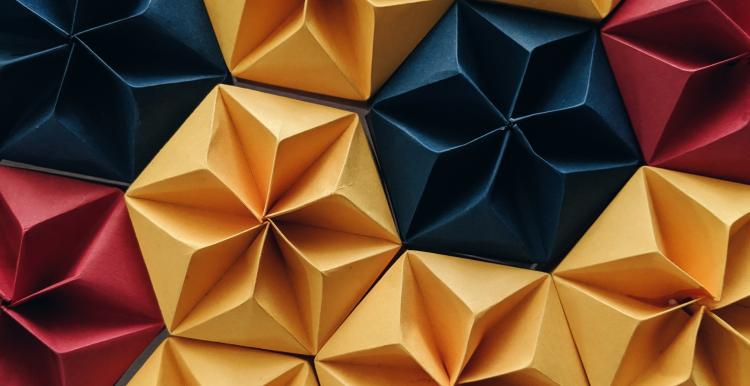 The merger, which has been given formal approval by NHS England and NHS Improvement, follows a period of engagement with the public, staff, providers and other key stakeholders.
It has also been supported by GP practices in BaNES, Swindon and Wiltshire as well as each CCG governing body.
The plan will have no effect on the way services are currently provided across the area but will reduce variation in care and standardise best practice so everyone can access high quality treatment and services, regardless of where they live.
Working as one organisation will also help the CCG meet financial challenges through offering greater buying power, eliminating the duplication of administrative support functions and streamlining governance processes. The savings made can then be invested in frontline services or transformational projects. 
Tracey Cox, Chief Executive of the new BaNES, Swindon and Wiltshire Clinical Commissioning Groups, said:
"Getting the go ahead to merge our three CCGs is very positive news. Coming together as a single CCG will allow health and care providers in B&NES, Swindon and Wiltshire to ensure we are reducing variation in the provision of services. We also want to concentrate on supporting people to stay healthy and tackle the causes of illness.

"This merger will also allow us to meet financial challenges, for example through economy of scale cost-savings and the streamlining of governance and administration which means we can invest more of our budget into frontline services.

I believe that as a single CCG, we will be in a stronger position to improve outcomes for patients, whilst still retaining our local voice."
Elizabeth O'Mahony, NHS England and NHS Improvement South West Regional Director said:
"Bringing together Bath and North East Somerset, Swindon and Wiltshire CCGs into one single, strategic organisation mirrors developments taking place across the NHS as health and care services move to work more closely together for the benefit of local people and employees."