Report reveals public's priorities in improving mental health services
A new Healthwatch Wiltshire report which highlights how local people would like to see mental health services improved in the county, has been welcomed by the organisations which plan and run them.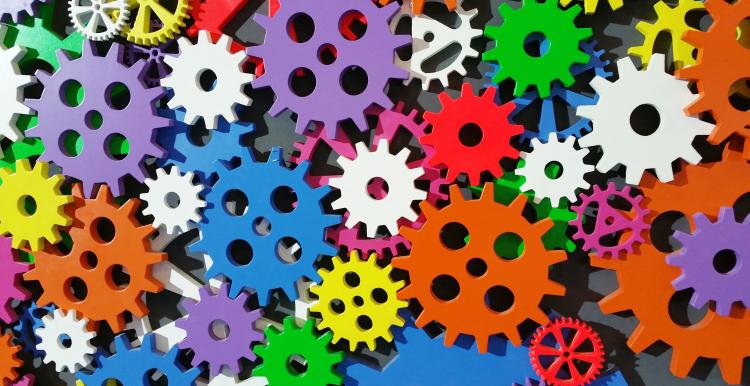 Mental Health: What Matters Most? focuses on more than 300 responses to a survey which asked people what they thought should be the priorities for mental health services in Wiltshire.
What people told us
Of the 314 comments we collected, 26% were positive, 65% were negative and 9% were neutral.
Most people (44%) said access to mental health services should be the top priority. Many said that without prompt access, problems can't be tackled early, and long waiting lists were a concern.
Tough criteria and complicated care pathways, particularly for children and young people, often means that accessing services is difficult.
Crisis care was seen as crucial, but the support available considered to be inadequate and not able to respond quickly enough. 
More community support is needed to ensure people don't become isolated.
Those who had accessed services told us that these had benefited both their mental and physical health.
Looking ahead
In response to our report, Wiltshire Clinical Commissioning Group (CCG), which plans and pays for services, Avon and Wiltshire Mental Health Partnership NHS Trust (AWP), which runs adult mental health services, and Oxford Health Foundation Trust, which runs Child and Adolescent Mental Health Services, have pledged to work more closely together and will continue to listen to public feedback to find ways of improving services.
Wiltshire CCG said: "We look forward to working with Healthwatch, service users and the public to improve and deliver the best mental health care service across our county."
AWP said: "We are passionate about promoting good mental health and wellbeing... and we will continue to keep the voice of our service users and carers at the centre of our work."
Oxford Health Foundation Trust said: "Children and young people are always at the heart of everything we do, and we shall be using the feedback and findings from the report to inform service development and improvements."
Healthwatch Wiltshire Manager Stacey Plumb said:
"A huge thank you to everyone who shared their views and experiences of mental health services with us. Our report clearly shows where the public would like the focus to be for improving these services, and I'm really pleased that we will be working more closely with the CCG, AWP and Oxford Health to ensure that the voices of local people are heard in developing these services in the future."
Read the report
Read more about the public's priorities for mental health services in Wiltshire.