What would you do to improve NHS services in Wiltshire?
Student Zoe urges people to have their say about changes to the NHS.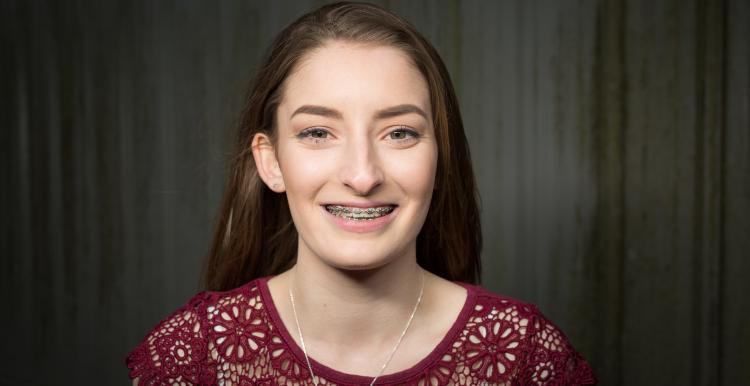 Healthcare in Wiltshire will only work if people get to have their say – urges student Zoe Radford.
 
20-year-old Zoe, from Calne, is encouraging others to speak out as part of What would you do? led by independent health and social care champions Healthwatch Wiltshire, Healthwatch Swindon and Healthwatch Bath and North East Somerset. 
What would you do? aims to encourage people in Wiltshire, Swindon and BANES to share their views about how extra money from the Government should be spent on local NHS services.
 
The Government is investing £20 billion a year in the NHS as part of the NHS Long Term Plan. Local organisations are now being asked to explore how services could work better for people.
 
Zoe said: "I have had personal links with people living with mental health issues, so I have a keen interest and experience of local health services. I think that mental health services in Wiltshire should be more publicly advertised as to where you can go if you are struggling with mental health issues as well as waiting times.
 
"By talking and listening to people who have been ill and used these services – you get fantastic knowledge and feedback about health services, which we will all have to use at some stage in our lives.
 
"Patients are the experts, each and every one of them has a story to share – whether that's good or bad. I would encourage others to take part and make sure their voice is heard."
 
Zoe, who is studying Architectural Design and Technology at Solent University, has helped look after a family member who has had mental health conditions. Zoe was part of the Young Listeners volunteering programme which interviewed over 165 young people about health services in 2017. They reported to the Wiltshire Health and Wellbeing Board their findings and a pledge was made by local decision makers to cut down waiting times. 
This survey has now closed.