What you need to know about your Covid booster appointment
Information for people who are waiting for a booster vaccine invitation.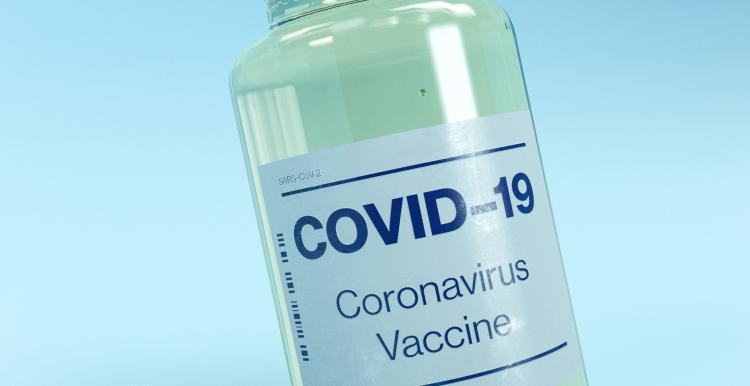 The Covid-19 booster programme continues to be rolled out at pace across Bath and North East Somerset, Swindon and Wiltshire. 
Booster doses will be offered no earlier than six months (182 days) after the date of a person's last vaccination.  
People who – for whatever reason – do not receive an invitation after this period should not worry, nor feel the need to contact their GP practice or local vaccination centre.
The online National Booking Service, which is available at www.nhs.uk, will allow people without an invitation to book a booster vaccine once 190 days have passed since their last vaccination.
Any person still unable to book after this point should contact the National Booking Service by calling 119.
People are reassured that all those who are eligible for a booster vaccine will be contacted when it is their turn to come forward.
This includes those who are:
living in residential care homes for older adults
aged 50 years or over
frontline health and social care workers
aged 16-49 years with underlying health conditions that put them at higher risk of severe Covid-19 (as set out in the green book), and adult carers
household contacts (aged 16 or over) of immunosuppressed individuals
Get more information
Visit Bath and North East Somerset, Swindon and Wiltshire Clinical Commissioning Group's website for more details on the Covid-19 vaccination programme.