Where to get social care support in Wiltshire
Who to contact for advice and information.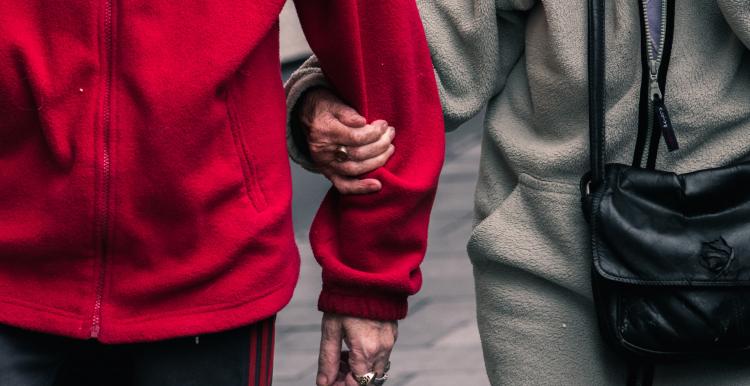 Wiltshire Adult Social Care Advice and Contact team
Any adult living in Wiltshire, or thinking about moving to the area, including family and friends, can contact the Advice and Contact team at Wiltshire Council to find out how social care and other services could help.
The team provides guidance and information to help you find the support you need. They can offer advice on a variety of local care and community support services and will look at how these services may help you. Their aim is to focus on your individual needs to help you live your life as independently as possible.
adults.wiltshire.gov.uk/Services/9
0300 456 0111
AdviceandContact@wiltshire.gov.uk
More information on social care services in Wiltshire is available at adults.wiltshire.gov.uk
Age UK Wiltshire Information and Advice service
Age UK offers free, independent and confidential advice on a range of issues affecting older people in Wiltshire and Swindon. 
Topics include:
Welfare benefits advice for those over retirement age
Identifying and accessing care and support
Housing issues and housing options
Power of Attorney, wills and dealing with an estate
General money advice
General advice and signposting
ageuk.org.uk/wiltshire/our-services/information-and-advice
0808 196 2424 - or call Age UK's national advice line 0800 169 6565.
enquiries@ageukwiltshire.org.uk  
or use the online form at ageuk.org.uk/wiltshire/about-us/contact-us
The Wool Shed, New Park Street, Devizes, SN10 1DY.
St Michael's Community Centre, 96 St Michael's Road, Salisbury, SP2 9LE.
Wiltshire Safeguarding Adults Board (WSAB)
WSAB is made up of professionals from the local authority, the police, health services and other local organisations who work together to prevent abuse and neglect and safeguard vulnerable adults across our county.